New Archaeological Discoveries
An eighteenth century warship has been found at the base of the bustling transportation path that separates Denmark from Sweden.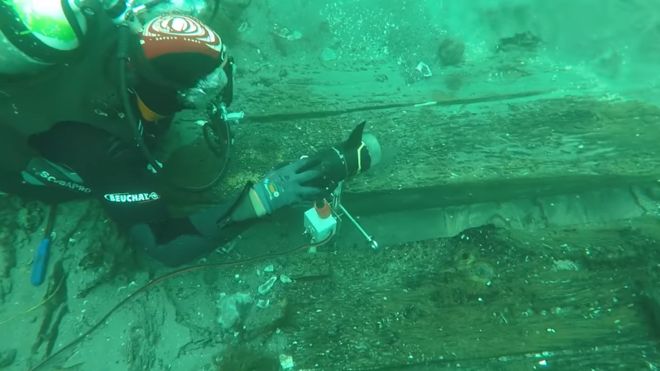 The decade-long endeavors of a committed group of marine archeologists finally proved to be fruitful when jumpers discovered the disaster area of the Printz Friederich, the pride of the Danish armada that sank over 200 years back, Denmark's TV2 News reports.
The group utilized a mix of old maritime maps and best in class sonar gear to locate the ground-breaking 52-meter (170-foot) dispatch, which went down in stormy oceans off Denmark's Laeso Island in September 1780.
Boss jumper Kim Schmidt was scarcely going to hide his fervor as he told the channel how his group had made in excess of 200 makes a plunge brutal conditions everywhere throughout the 104 square kilometers (65 square miles) of seabed before finding the disaster area.
A gigantic three-day safeguard exertion including rafts and vessels from the shore guaranteed that close to eight mariners lost their lives out of the group of 667 men.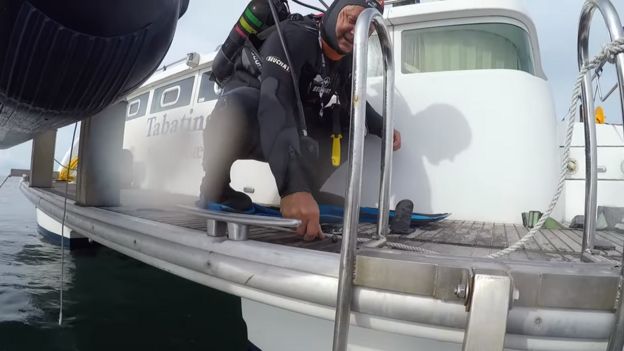 "What would you be able to contrast it with? New love, maybe, when you've quite recently met the young lady and had that first kiss," he told TV2.
The jumpers went over the leftovers of a wide range of military hardware dispersed around the disaster area, from cutlasses and black powder rifle balls to a lead plate with the Danish imperial stamp flawless, and expect to put them all in plain view in an extraordinary presentation at Laeso Museum one year from now, the Nord Jyske news site reports.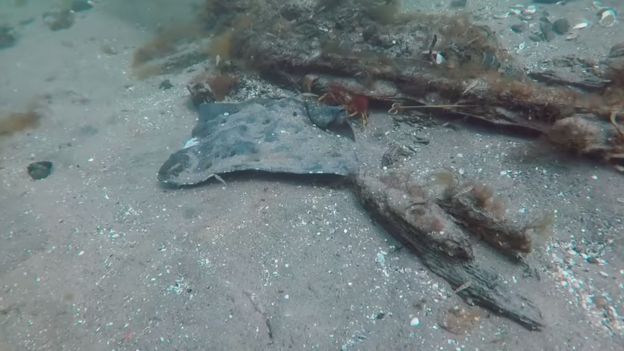 Be that as it may, the genuine find was simply the ship. "Finding a ship of the line is remarkable," Simon Kyhn-Madsen of Laeso Museum told TV2, alluding to the strategy whereby major maritime forces like Denmark would arrange men-of-war so as to focus broadside capability on the foe.
The Printz Friederich was furnished with 70 gun, so its misfortune was a "colossal calamity, adding up to a fifth of the Danish Navy's ability, and the admiral's office would have attempted to keep it calm – particularly so match powers like England wouldn't catch wind of it," Mr Kyhn-Madsen said
Kim Schmidt and his group are currently focusing on the following stage – raising the assets to make a preliminary investigation of the disaster area.