New archaeological discoveries
A pot purchased for £4 at a vehicle boot deal and utilized as a toothbrush holder has ended up being 4,000 years of age.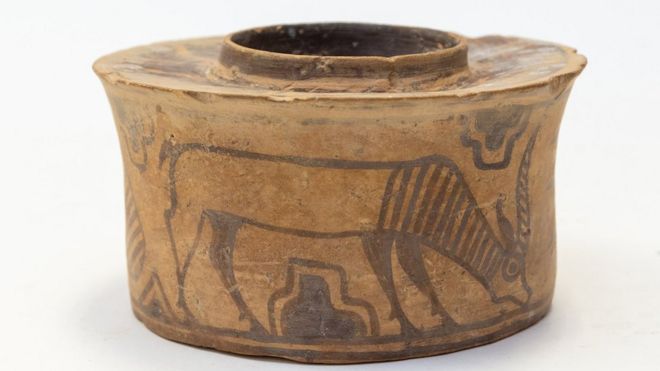 Karl Martin said he got the container, highlighting an impala, at the market in Willington, Derbyshire, five years prior.
The 49-year-old said he currently "feels somewhat regretful" for keeping the "certifiable old relic" in his washroom.
Barker James Brenchley said the Indus Valley Harappan civilisation container, which sold for £80 at closeout, was made in 1900 BC.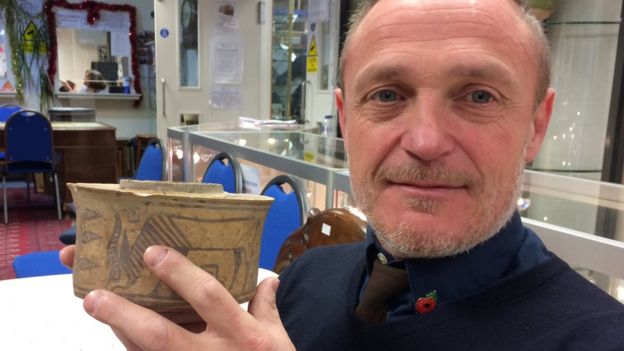 Mr Martin, from Derby, who has an enthusiasm for everything old, idiosyncratic and collectable, said he "preferred it straight away" and purchased the pot alongside another for £4.
"I utilized it in the washroom to store my toothpaste and toothbrush – it even wound up getting a couple of toothpaste checks on it.
"I speculated it may be exceptionally old yet overlooked it."
The sharp gatherer, who works for Hansons Auctioneers, stated: "I was emptying a van and seen some ceramics which was like my toothbrush pot.
"The work of art style appeared to be identical and it had comparable roughly painted creature figures."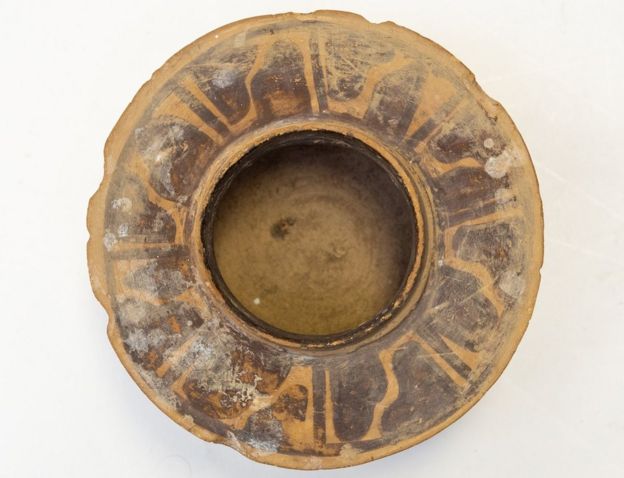 Mr Brenchley, from the closeout house, said the Bronze Age civilisation was "fundamentally situated in cutting edge India and Pakistan and also Afghanistan".
"Alongside Ancient Egypt and Mesopotamia, it was one of three early supports of civilisations of the Old World, and of the three, the most far reaching," he said.
Mr Martin included: "It's stunning, truly. How it wound up at a south Derbyshire vehicle boot deal, I'll never know."