New Archaeological Discoveries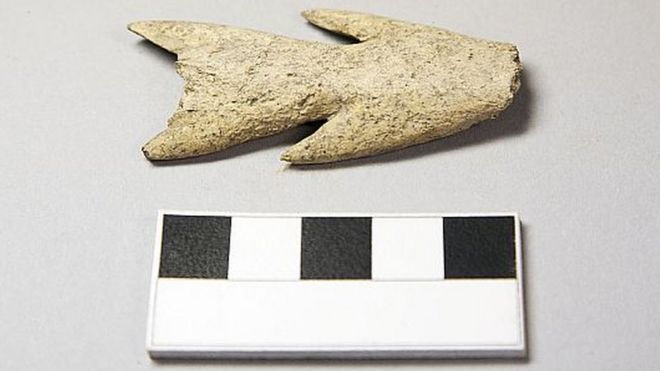 A spear or lance alongside tomahawks made by seeker gatherers in the Highlands 6,000 years back have been found.
The instruments produced using red deer prongs were revealed at a Mesolithic site at Tarradale close Muir of Ord.
The spear may have been utilized in chases of seals and wildfowl on the mudflats of what is today the Beauly Firth.
Archeologists trust the things were discarded when a settlement in the zone was relinquished, potentially as ocean levels rose.
'Very huge'
The archeological finds were set aside a few minutes: Community Engagement with Archeology in the Highlands.
It is a noteworthy multi-period archaic exploration venture based at Tarradale and subsidized by the Heritage Lottery Fund and Historic Environment Scotland.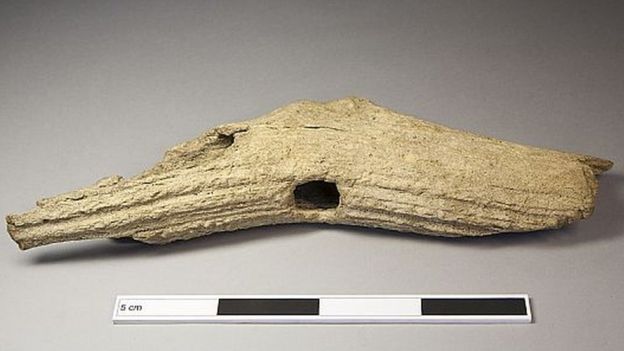 The three-year venture began in 2017, that year the devices were found amid unearthings of a raised shoreline, a zone of land about 9m (29ft) over the present coastline of the firth.
Those associated with the venture have depicted the Mesolithic finds as "very noteworthy".
Hazelnut snack
They said the tusk tomahawks – called T-tomahawks as a result of their particular shape – were "exceptionally uncommon finds" and just a bunch been found in Scotland beforehand.
A year ago's removal additionally revealed a substantial shell midden, a place where the seeker gatherers tossed the uneaten stays of shellfish.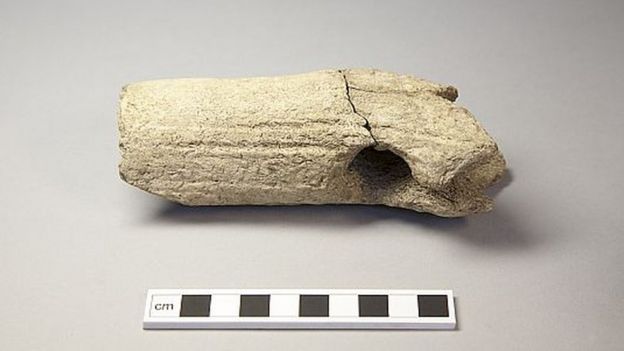 Mesolithic finds have been made somewhere else in the Highlands lately.
They have incorporated the remaining parts of hazelnuts eaten by a portion of Skye's soonest occupants.
Hazelnuts were a most loved nibble of Mesolithic seeker gatherers, as indicated by archeologists at the University of the Highlands and Islands (UHI).
The shells found in 2015 at an exhuming above Staffin Bay were accepted to be 8,000-years of age.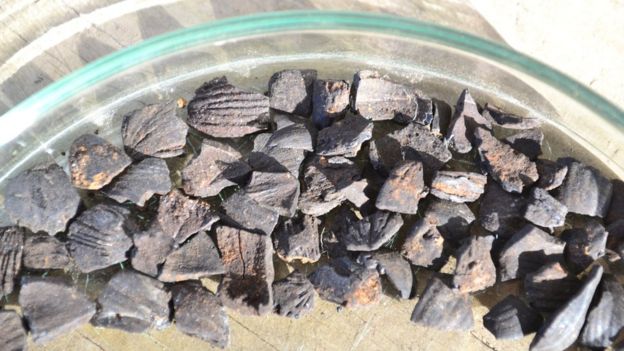 UHI completed the burrow alongside Staffin Community Trust, school youngsters and volunteers.
Four years sooner, archeologists said they trusted the remaining parts of consumed oak revealed at the site of the primary Sainsbury's in the Highlands was proof of an old "rest stop".
Radiocarbon dating of the hearth, found in an examination directed before the grocery store was worked in Nairn, put it in the Mesolithic time frame.